Thomvell can deliver training in a way that suits you best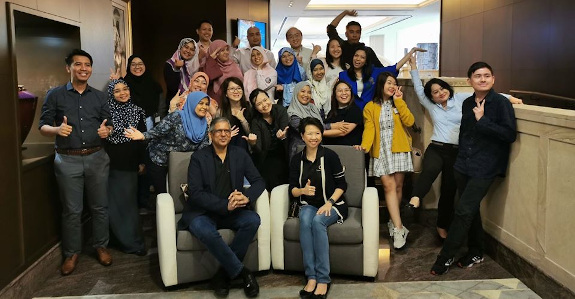 Customised In-House Training
We can deliver your training as a Live, Facilitated and Interactive Online Training or when circumstances allow, as face to face training.
It will be be customised for your team and your organisation to ensure it is highly relevant and delivered at a pace to suit your teams availability.
How can we help you?
Founded with innovation, value and integrity in mind, Thomvell International is Asia's premier provider of world class events through conferences, trainings and summits.
With over 20 years experience behind us in conferences and event organization, we offer our professional clients quality events research and development.
Annually, more than 1000 business professionals throughout Asia Pacific benefit from our high quality events.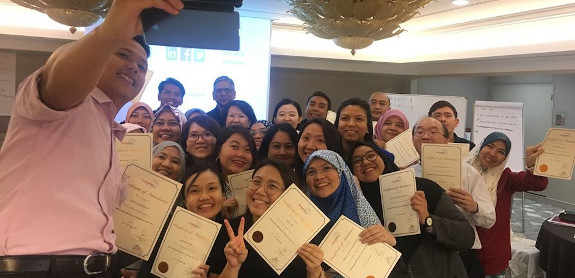 To become the world's leading business intelligence organization committed to continuous improvement, providing our corporate clients with empowering knowledge to sustain valuable competitive advantage.
To maintain our reputation as a respectable and reliable organization of which we are proud of.
To create a dynamic and conducive working environment for our staff.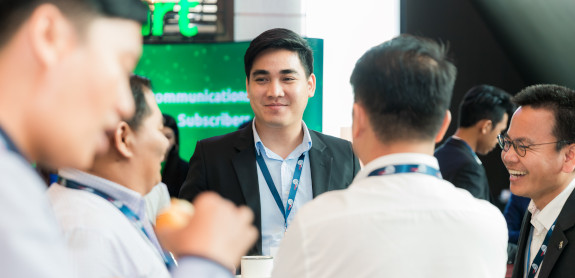 To build our partnership with our clients on mutual trust and respect which deepens and intensifies over time as together we face shifting market dynamics.
To constantly strive to improve the way we work providing the quality of products and services our clients deserve and demand.
To foster a culture of fairness and accountability. Paramount in this is living up to the highest level of ethical conduct in all our activities and in the relationship with all our stakeholders.